The United Nations Universal Declaration of Human Rights are Humanist Values...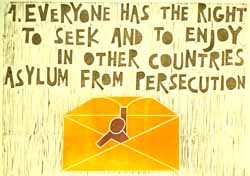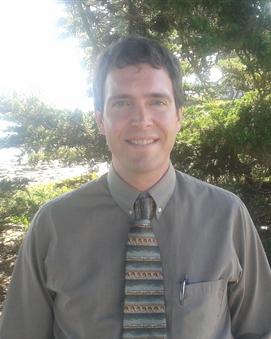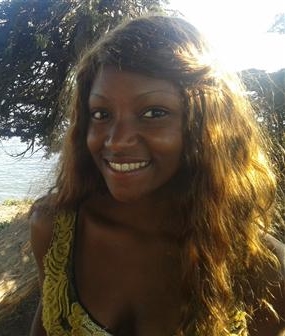 George A. Titsworth IV
Founder
Humanist.tv
Jasmine M Odom
Director of Programming
Humanist.tv
I sure do appreciate all the kind words my friends and family have given me during this difficult time. I'm still in shock from the way my daughter was assaulted by an adult Internet predator/stalker. It feels good to see such an outpouring of support come from the Humanist community. My heartfelt thanks to all my friends.
-George A. Titsworth IV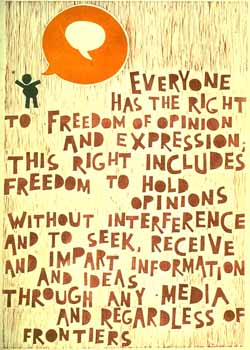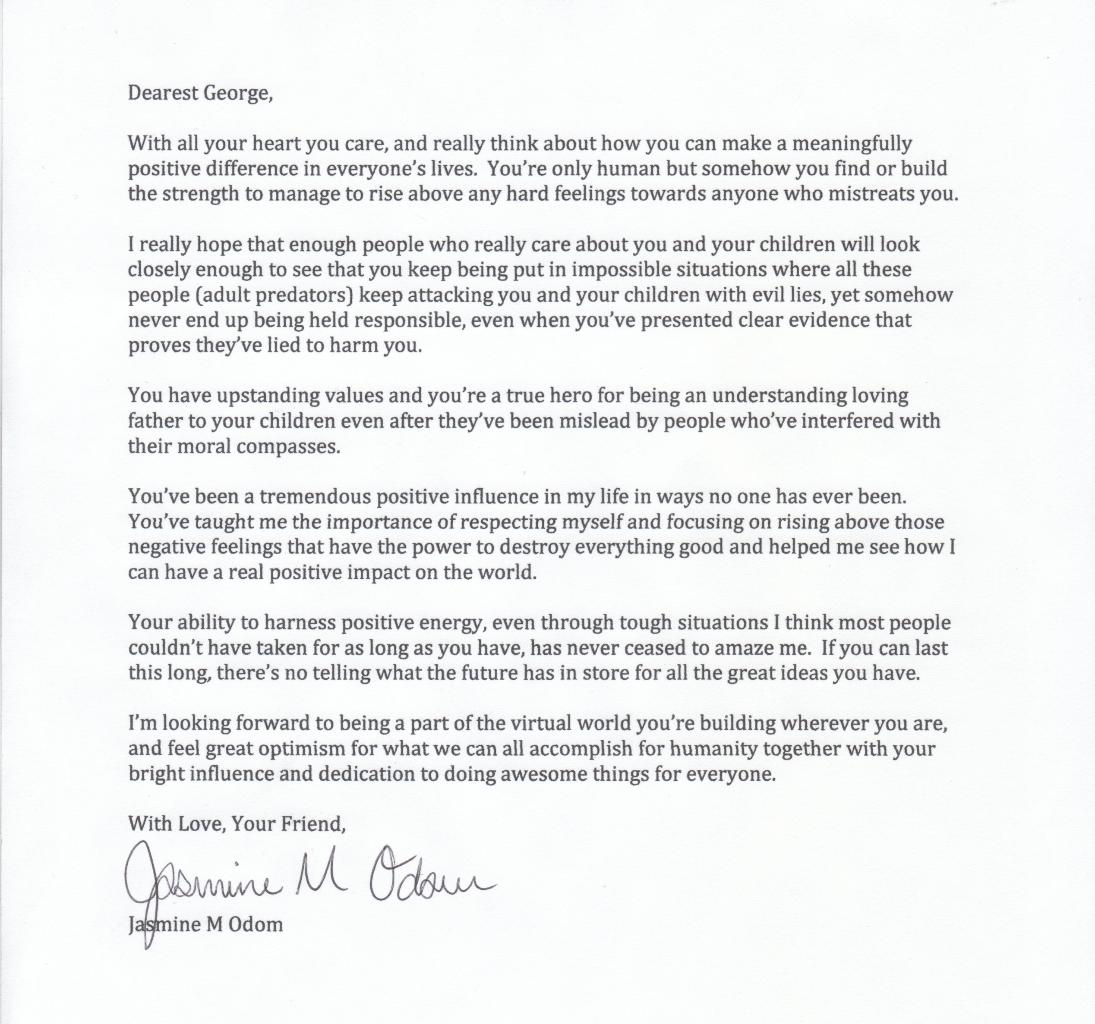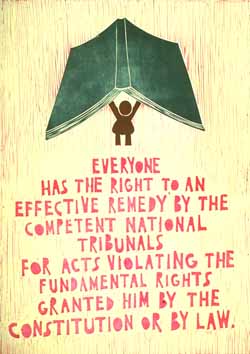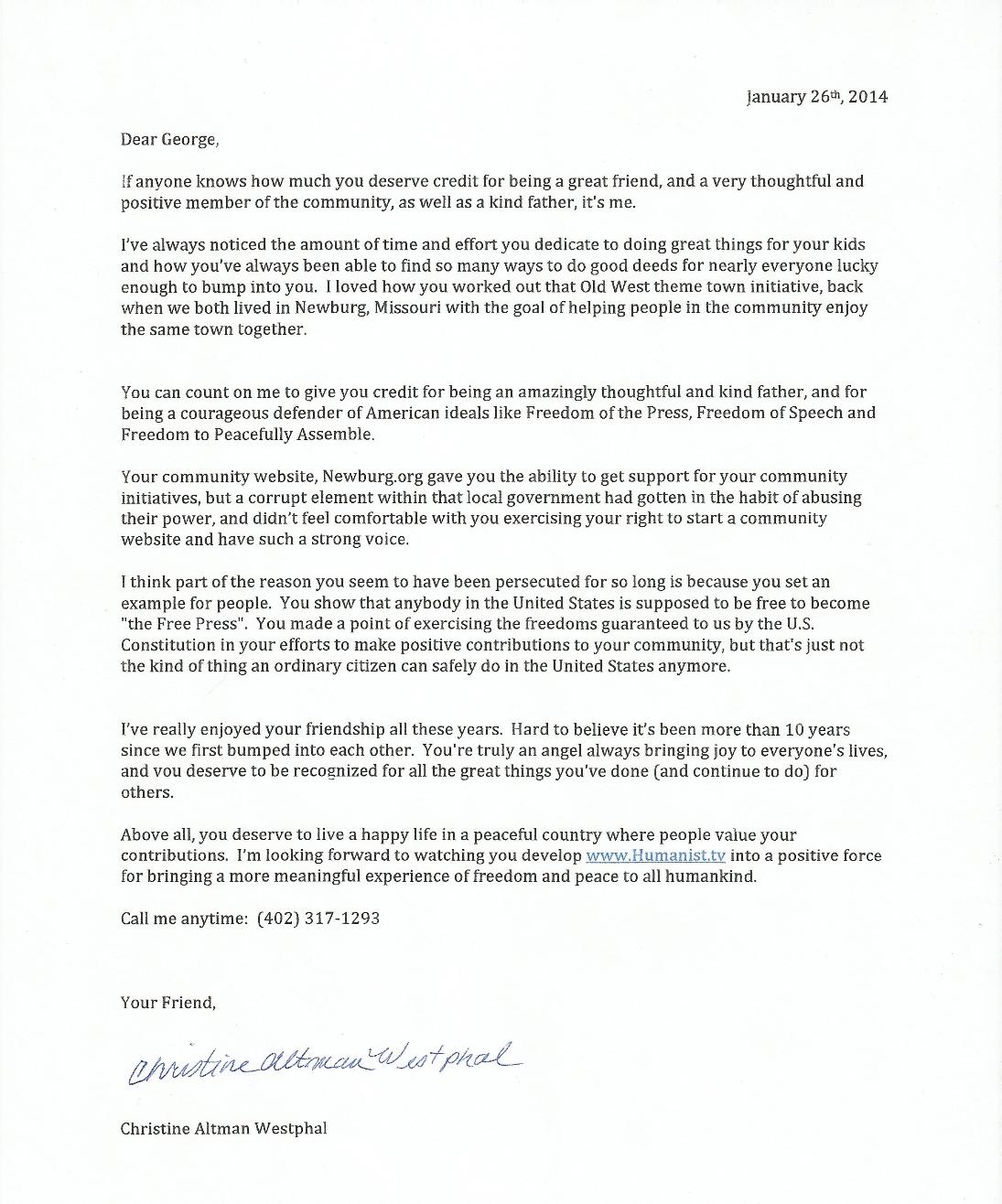 Christine Altman Westphal is celebrated film director Robert Altman's daughter. She's been kind enough to offer to help promote Humanist.tv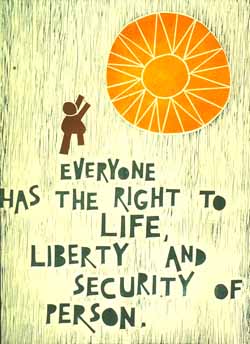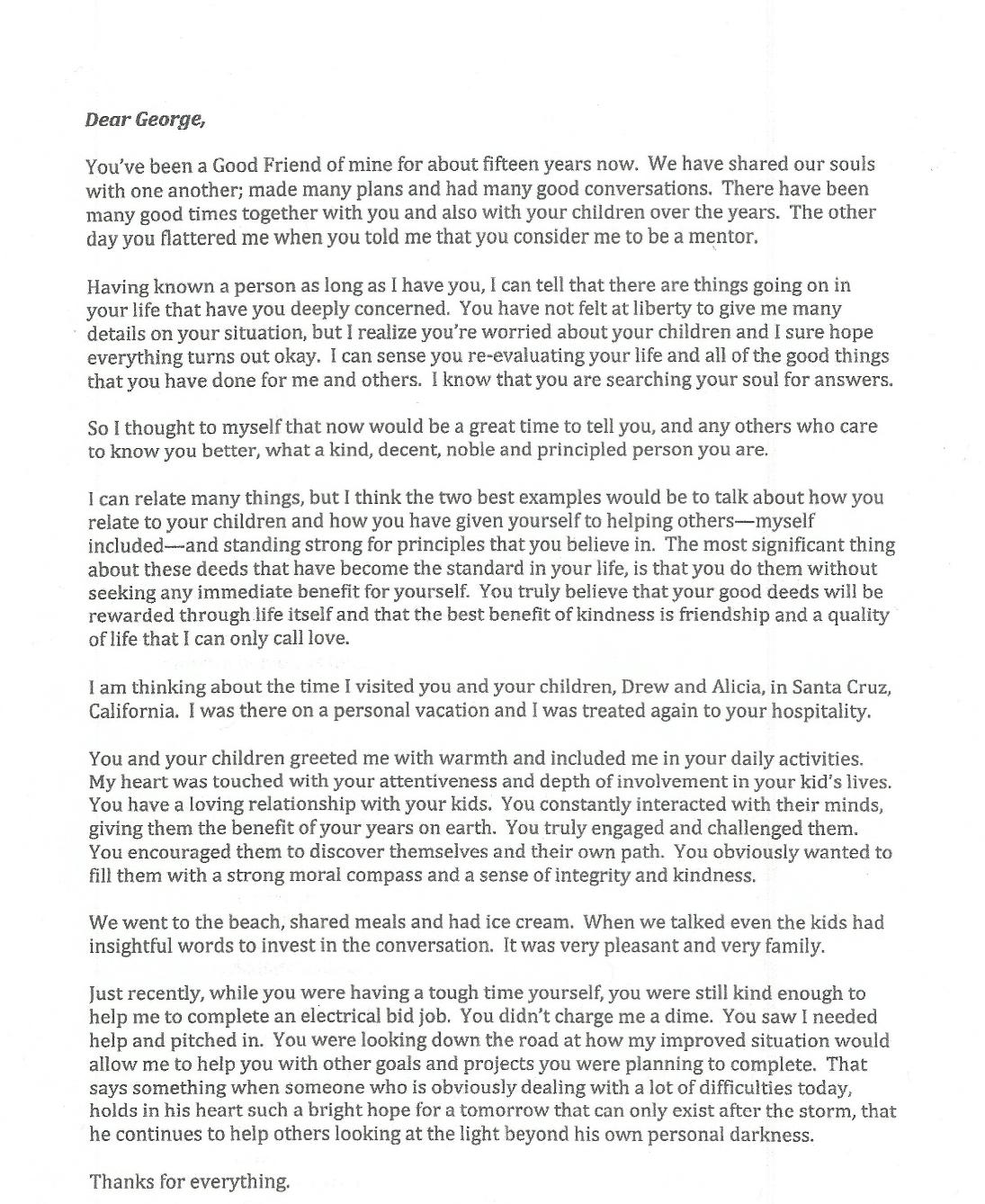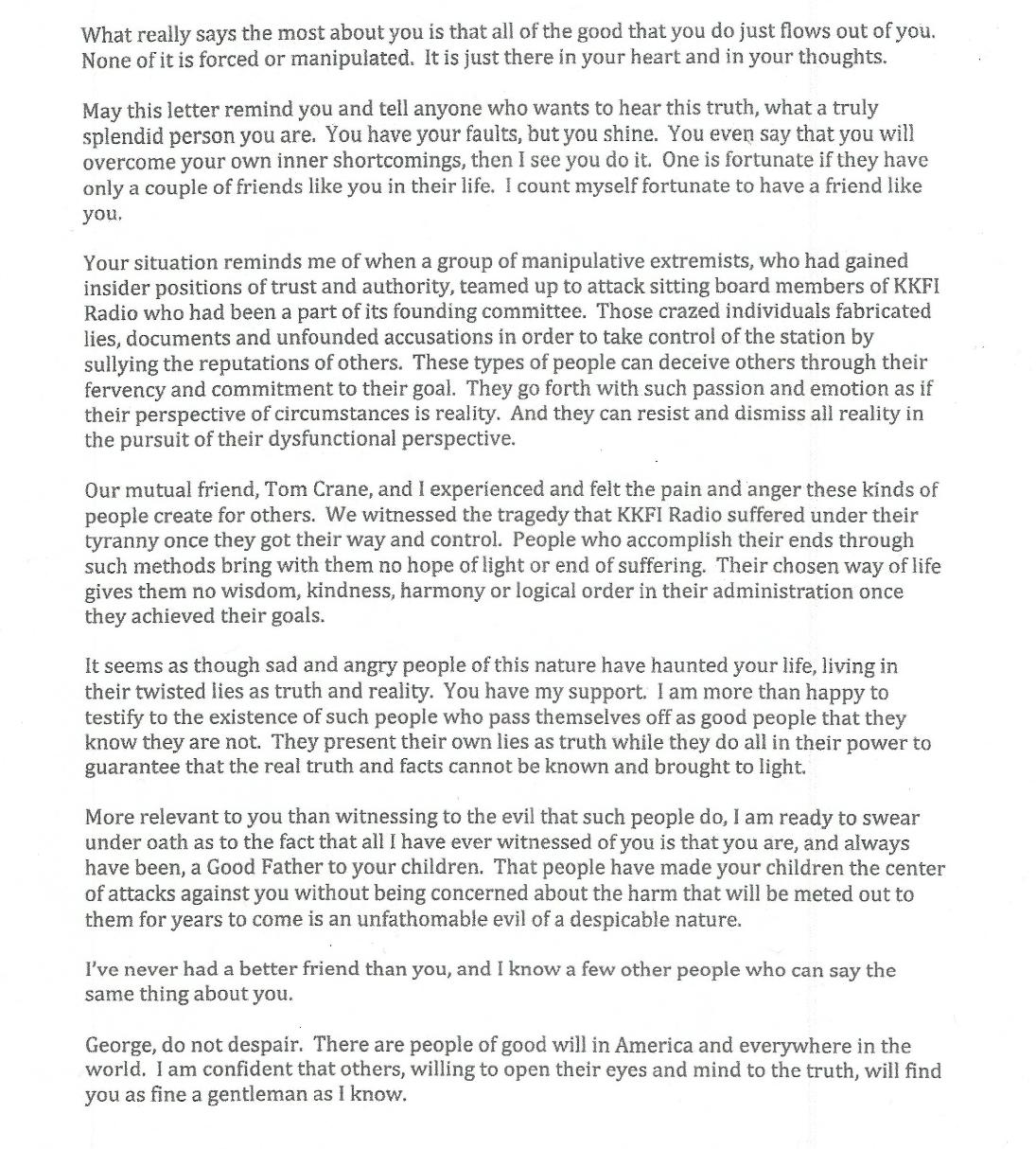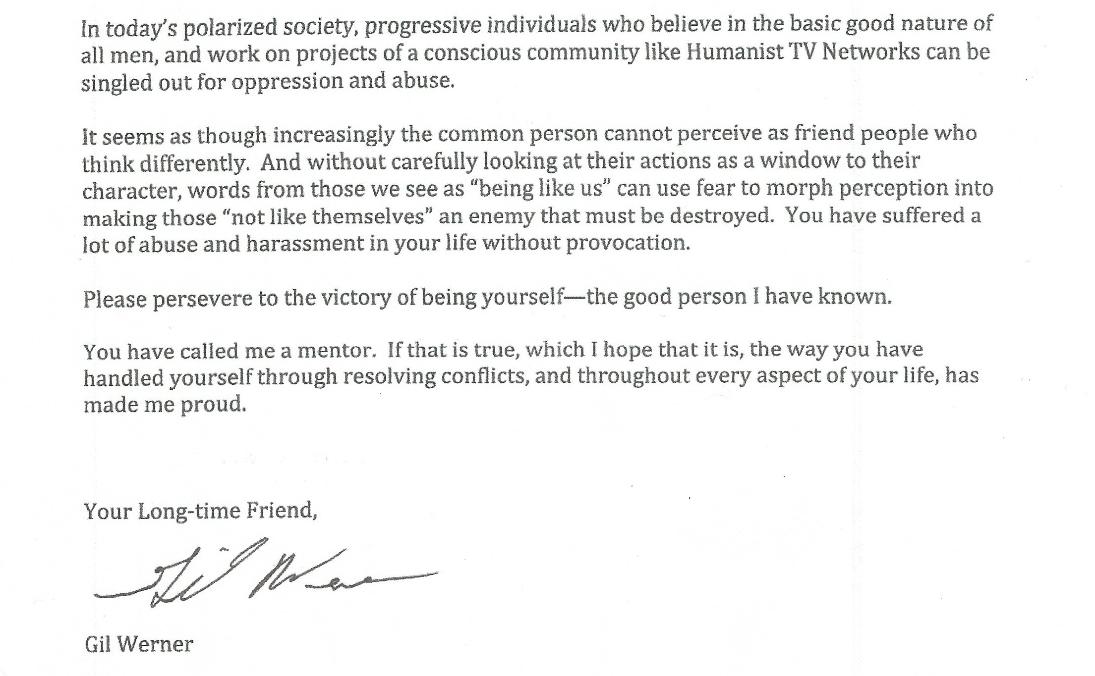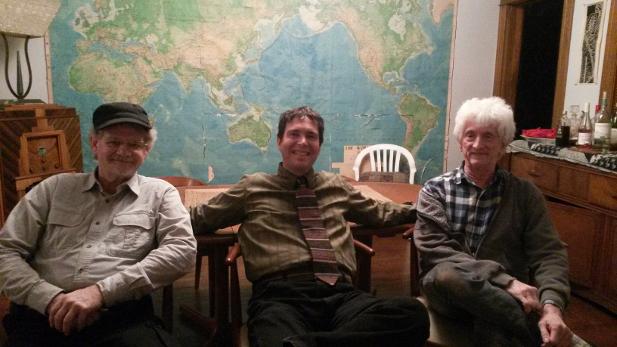 George Titsworth and two mentors, KKFI 90.1 FM co-founders Gil Werner (left) and Tom Crane (right)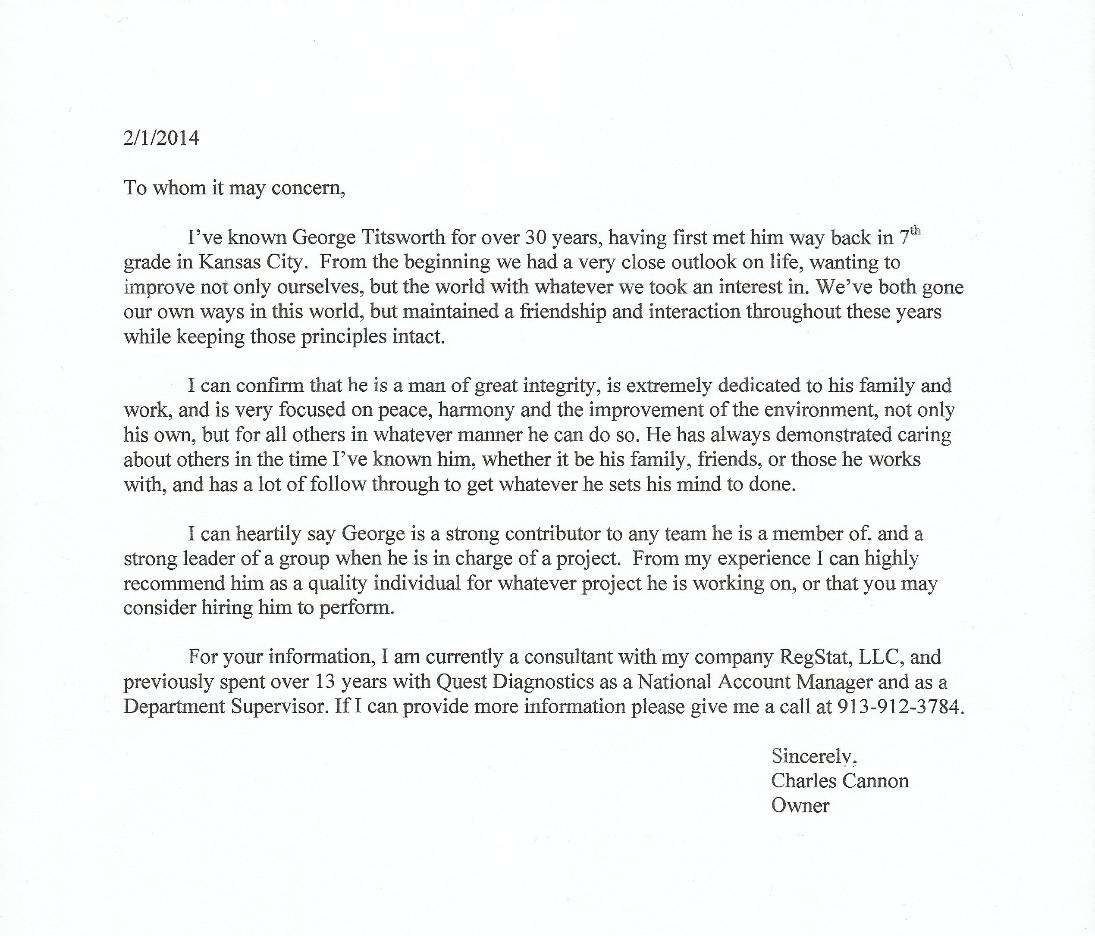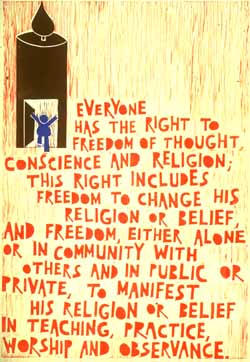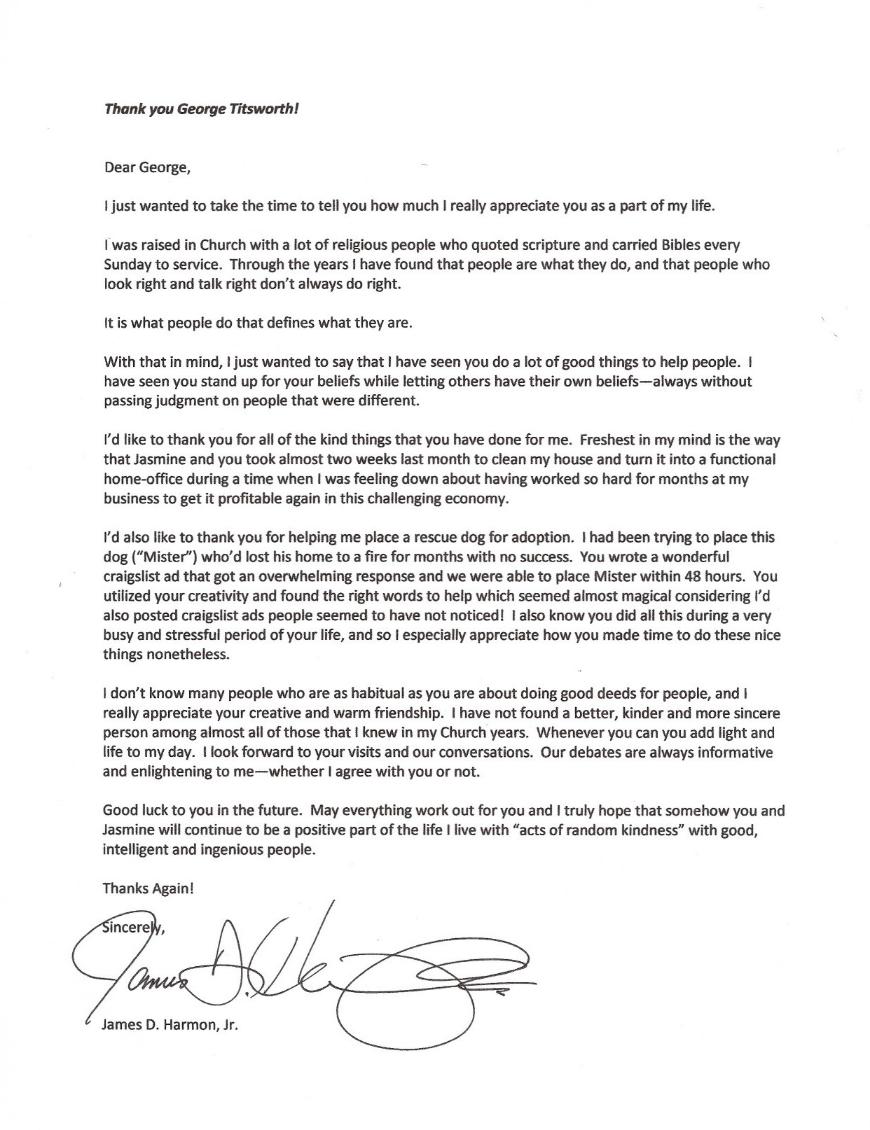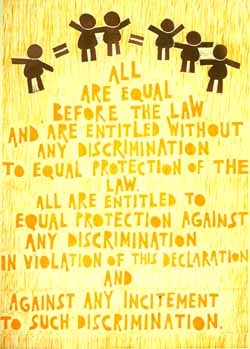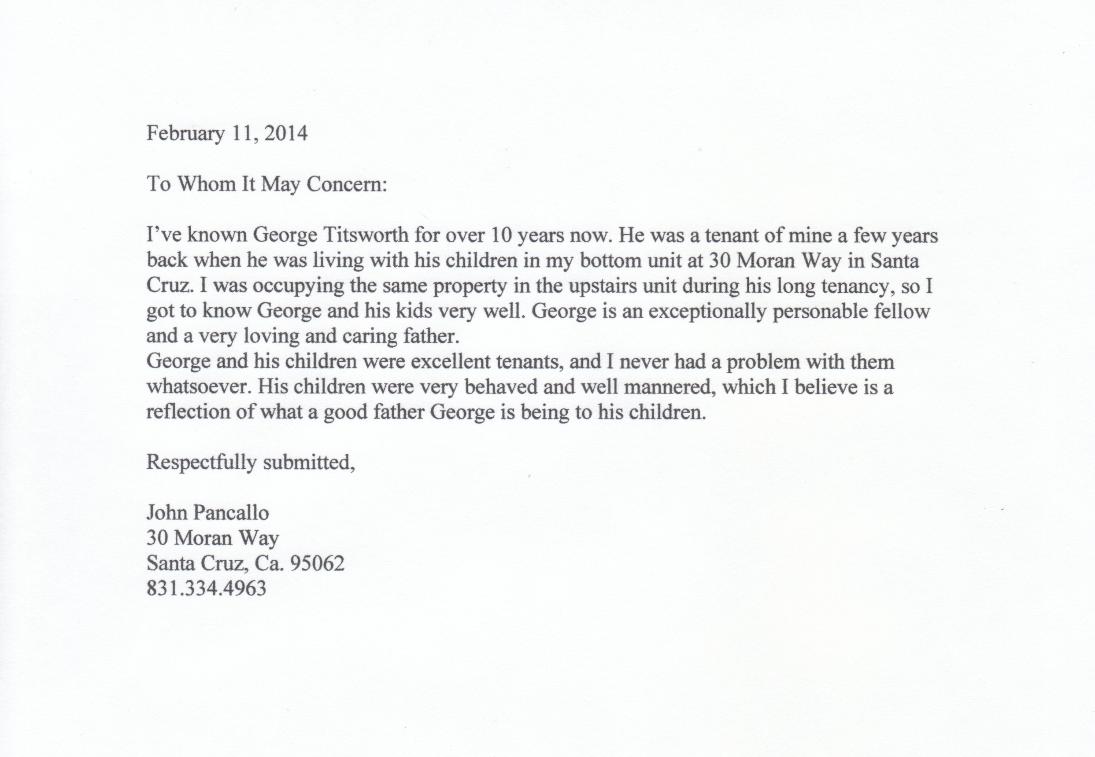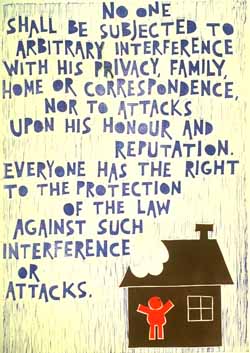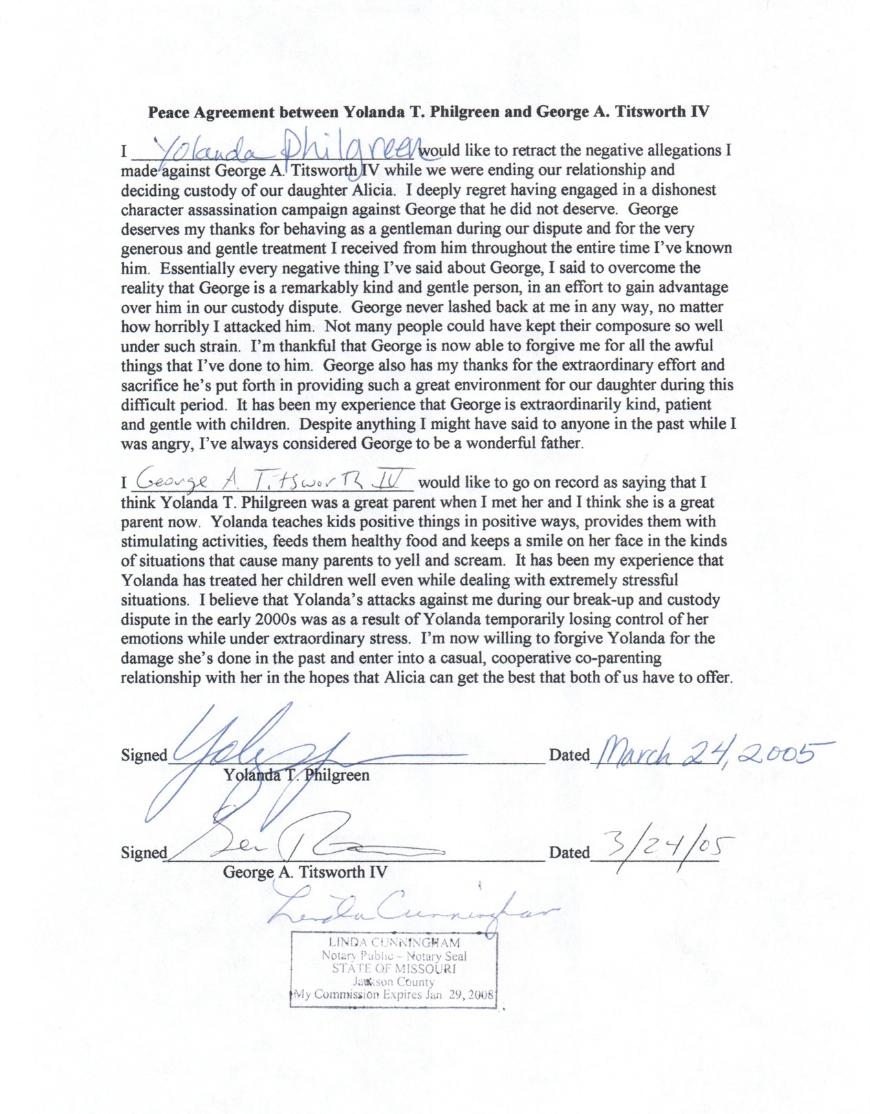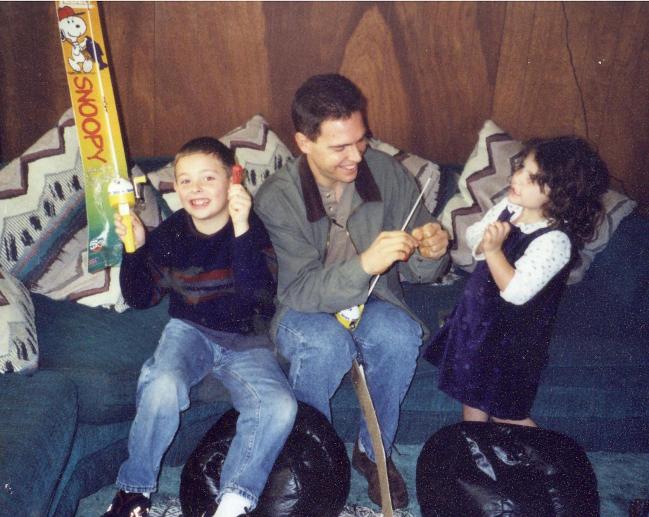 George Titsworth and his children during happier times
George also has a great reputation for treating the people he deals with professionally very well, and for choosing professional activities that help the world...