The following links lead to excellent (free) online educational resources...

FREE WORLD U @ www.freeworldu.org provides an excellent flashcard-based K-12 homeschooling option. As well as...
Click link > PRE-MED (partially completed)
Click link > MEDICAL SCHOOL (partially completed)
Click link > ENGLISH AS A SECOND LANGUAGE
...all of the flashcards are FREE to use.
Tests to determine and document a student's mastery of the material are available for a $9.95/month subscription. For parents needing to meet government homeschooling documentation requirements there's a $19.95/month subscription which provides progress reports and a study calendar.
Free World U also offers a fully accredited (in the U.S.) private high school diploma program (online). This is a legal education option for children even where "homeschooling" is legally forbidden. This program features teacher supervision (online), and it results in an accredited high school diploma upon completion, which will qualify the student for admission to any U.S. college. The fee for this excellent online private high school diploma program is $90/month.
Free World U gives full credit for "mastery" and does not penalize for failed attempts to achieve mastery of a subject. This means that every student works at their own pace ...there are no penalties for failed attempts to pass tests ...and full credit is given upon passing each test. This translates into awarding everyone who earns a Free World U diploma with "straight A's" or a 4.0 grade-point average on their high school transcripts. This automatic 4.0 grade-point-average gives holders of Free World U high school diplomas a tremendous advantage when competing for college admission.

ALISON stands for Advance Learning Interactive Systems Online. You can earn professional certificates online @ www.alison.com ...for free! Some of the certificates awarded by ALISON are accredited by South African SETA (Sector Education and Training Authorities) and South African NFQ (National Qualifications Framework). There are a wide variety of certificate programs and courses offered by ALISON (all for free).

KHAN ACADEMY has developed into a great online educational resource. At www.khanacademy.org a student can find excellent Math, Science, and College Entrance Exam Preparation courses. This site is adding material rapidly and is building up a set of excellent courses in Economics, Arts and Humanities, and Computing also.

UNIVERSITY OF THE PEOPLE offers accredited Associates and Bachelor's degree programs in Business Administration, Computer Science, and Health Science ...and a Master's degree (MBA) program in Business Administration. All books are available online for free, and students can study at their own pace from anywhere in the world.
This school is not entirely free however, there is a $60 application fee and testing fees of $100 per test. This online university allows students to study the course material and interact with other students as much as they want for free, and pay to test as they are able to afford to do so. Total cost of an Associates degree at UoPeople (if all tests are passed) is: $2060. Total cost of a Bachelor's degree is: $4060.
University of the People is the brainchild of Shai Reshef and is endorsed by several presidents of top universities around the world. This online school is respected enough that University of California, Berkeley announced in 2016 that UoPeople Associate's degree holders will be accepted as transfer students who can go on and get their Bachelor's degree at Berkeley.
Humanist.tv
Not your father's television...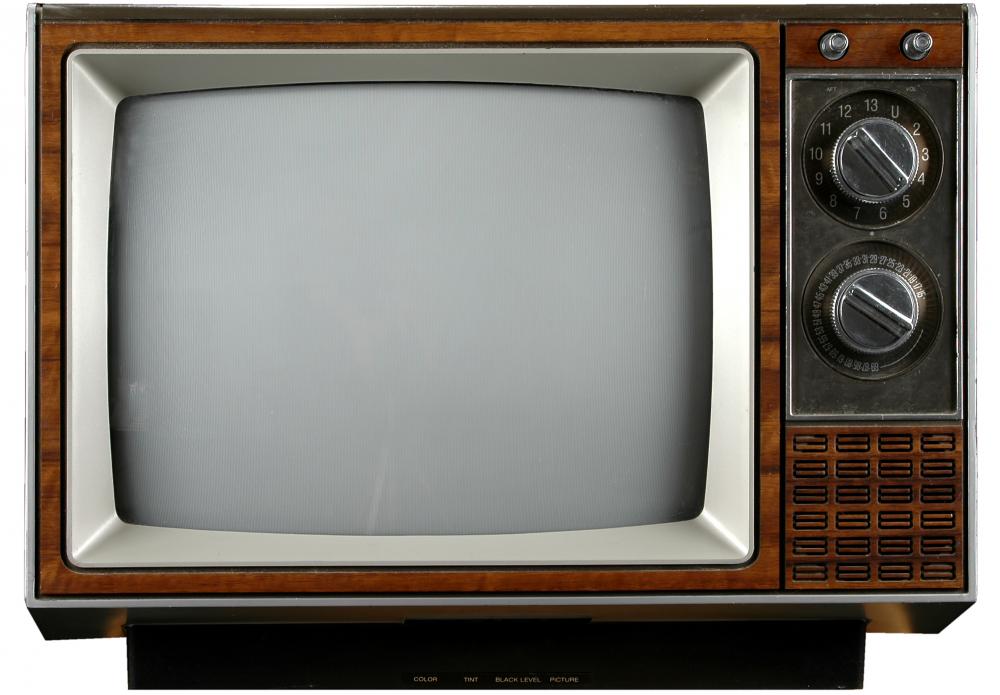 If you'd like to see this site come together more quickly, please...